Your Site is Down!
Monitor your website and get alerts immediately
if your site becomes unreachable. For Free.
Custom domains

Downtime alerts

Analytics included
We have made

1,181,463

monitors for our members as of this minute.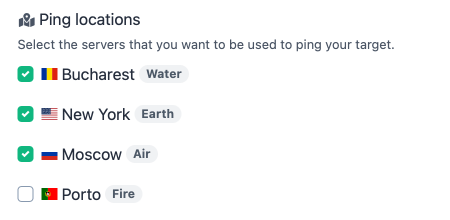 We check your monitors from multiple locations around the world.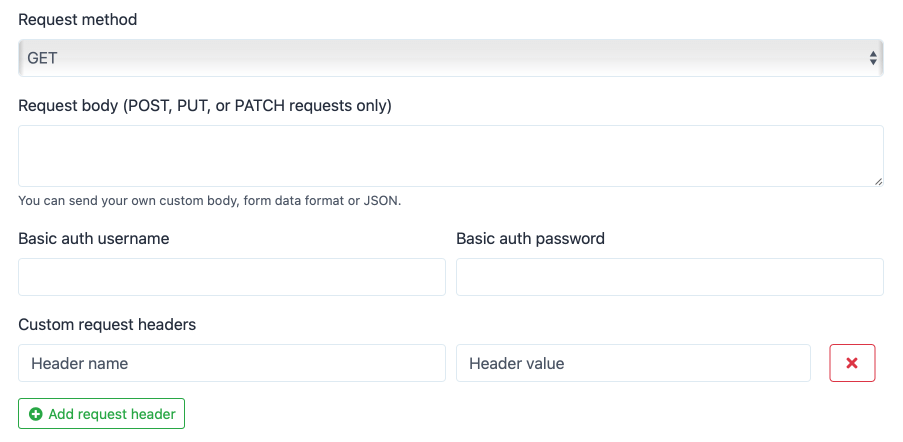 Request method, request body, basic auth & custom request headers.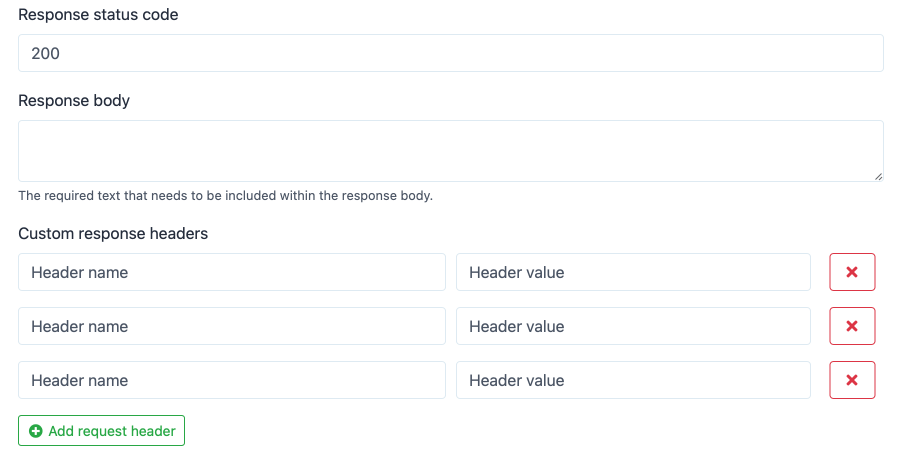 Set & expect a certain response from your monitors.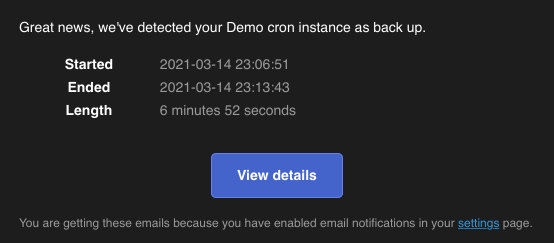 Get instant notifications when your tracked services go up or down.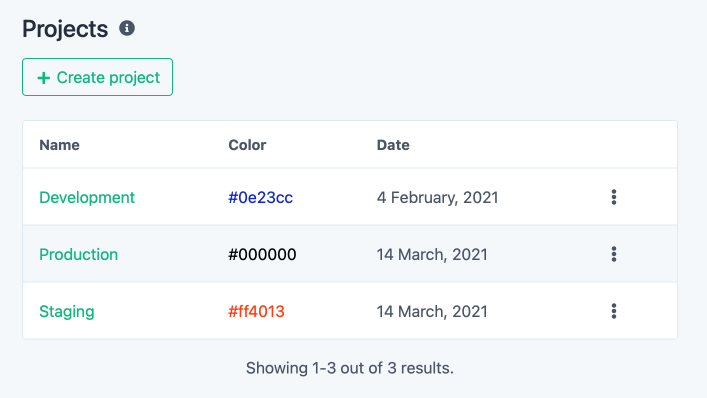 Easiest way to categorize your managed resources.

Connect your own domain or use our predefined ones.
Ready to start?
Choose your plan
Multiple notification handlers
30 days status pages statistics retention
Block search engine indexing
Multiple notification handlers
45 days status pages statistics retention
Block search engine indexing
Multiple notification handlers
60 days status pages statistics retention
Block search engine indexing